Below are a few images from very happy brides and grooms!
Enjoying your special day is primary to a long, loving, romantic life together!
By the Clackamas River

A beautiful ceremony in the park

The Old Church in Portland
Nervous Bridesmaids
A rainy day in Portland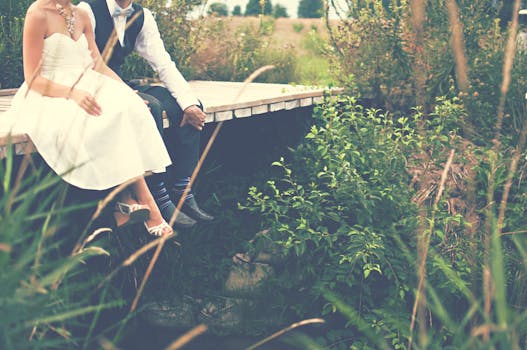 In our back yard

In our front yard

Carrie before Ceremony
A beach wedding at Newport
A beautiful garden wedding 
Flower Girl With Flowers
Ready for the Ceremony to begin
The Old Church Portland
By The Columbia River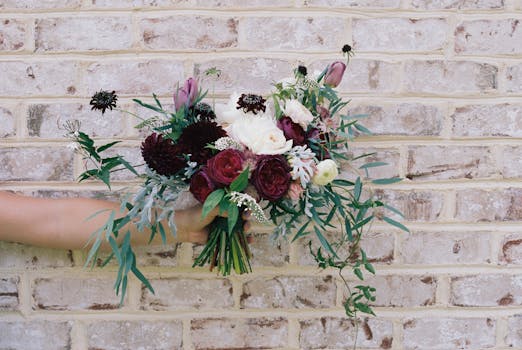 Mindy's bouquet
A beautiful backyard wedding
A destination wedding on St. Lucia
And away you go!